I am a collector of sports games, highlights and documentaries on DVDs and VHS tapes. I DO NOT SELL ANY ITEMS. Use the links along the left side of the page to get to the appropriate sport. This Web site is for informational listings and potential trade partners only.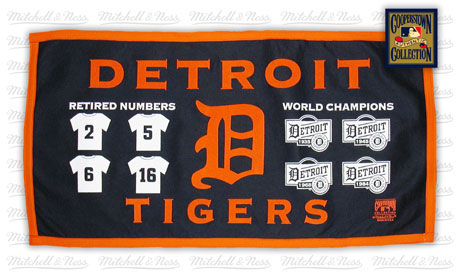 MARK FIDRYCH WAS SIMPLY THE MOST EXCITING BASEBALL PLAYER OF MY LIFETIME
My collection is quite large with an emphasis on baseball and football. However, there is plenty of college football, college basketball, NBA, NHL and boxing available as well. My main interest is the Michigan teams (Tigers, Lions, Pistons, Red Wings, Michigan, Michigan State).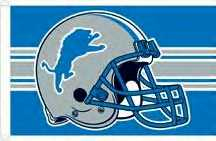 BARRY SANDERS, THE GREATEST DETROIT LIONS PLAYER OF THEM ALL
GORDIE HOWE: THE BEST OF THE RED WIN GS
OLYMPIA STADIUM: HOCKEY HEAVEN
STEVE YZERMAN RAISES THE STANLEY CUP
THE PISTONS BAD BOYS WON TWO TITLES
THE 2003-04 DETROIT PISTONS, WHO SHOCKED THE LAKERS IN THE NBA FINALS